Join VetApp and receive help from the best vets aided by artificial intelligence.
A new tool for pet owners. With VetApp you'll take care of your pet in a brand new way.

Pre-diagnosis
Tell us the symptoms and our advanced technology will provide the solutions.

Treatment Recommendation
Based on pre-diagnosis, we will advise on how to best treat your pet.

Treatment Monitoring
We will guide you through the treatment process and monitor progress on a regular basis.
One app with many solutions!
Are you worried about your pet's health? You're a few clicks away from finding out what's wrong and how you can help. 24/7 help, without leaving your home.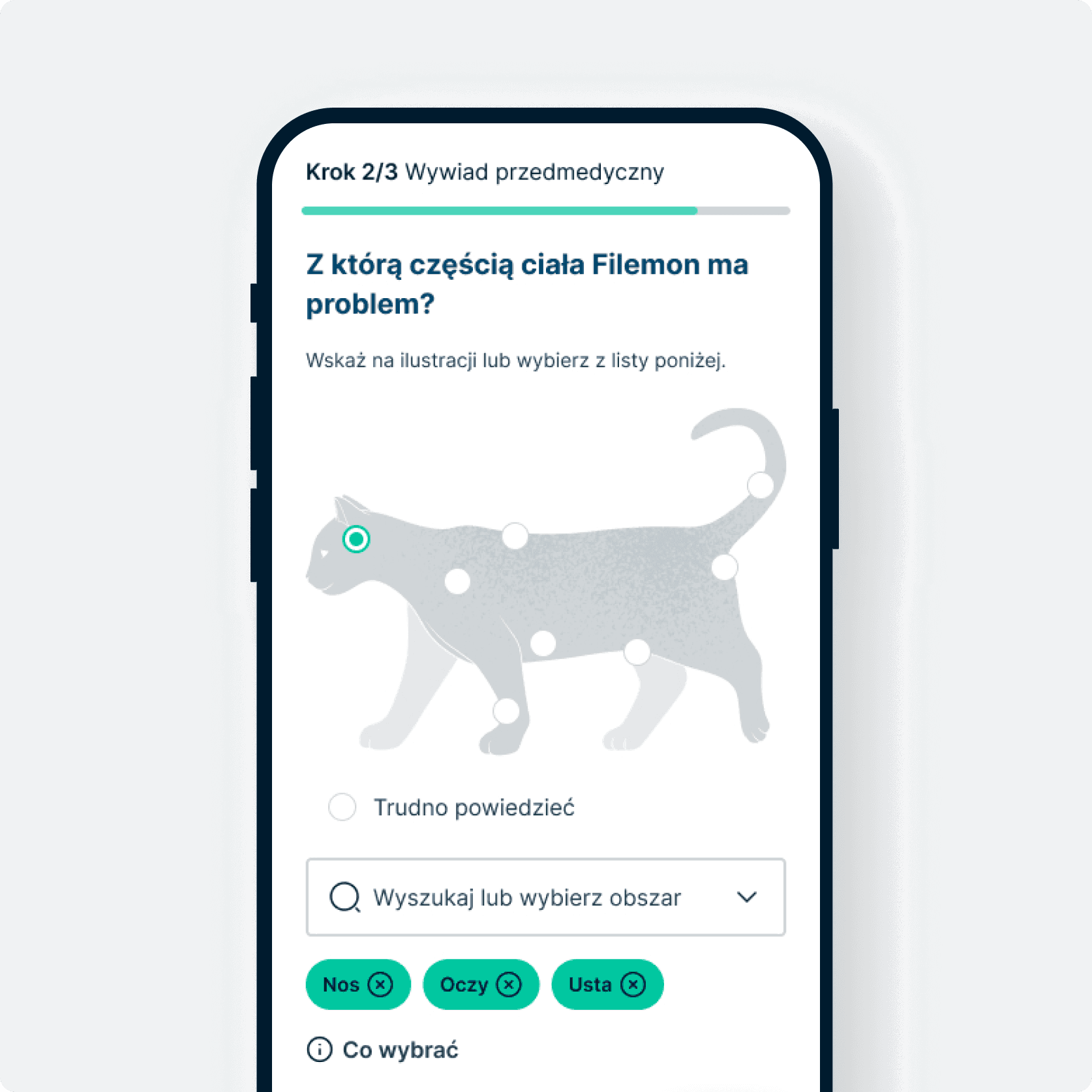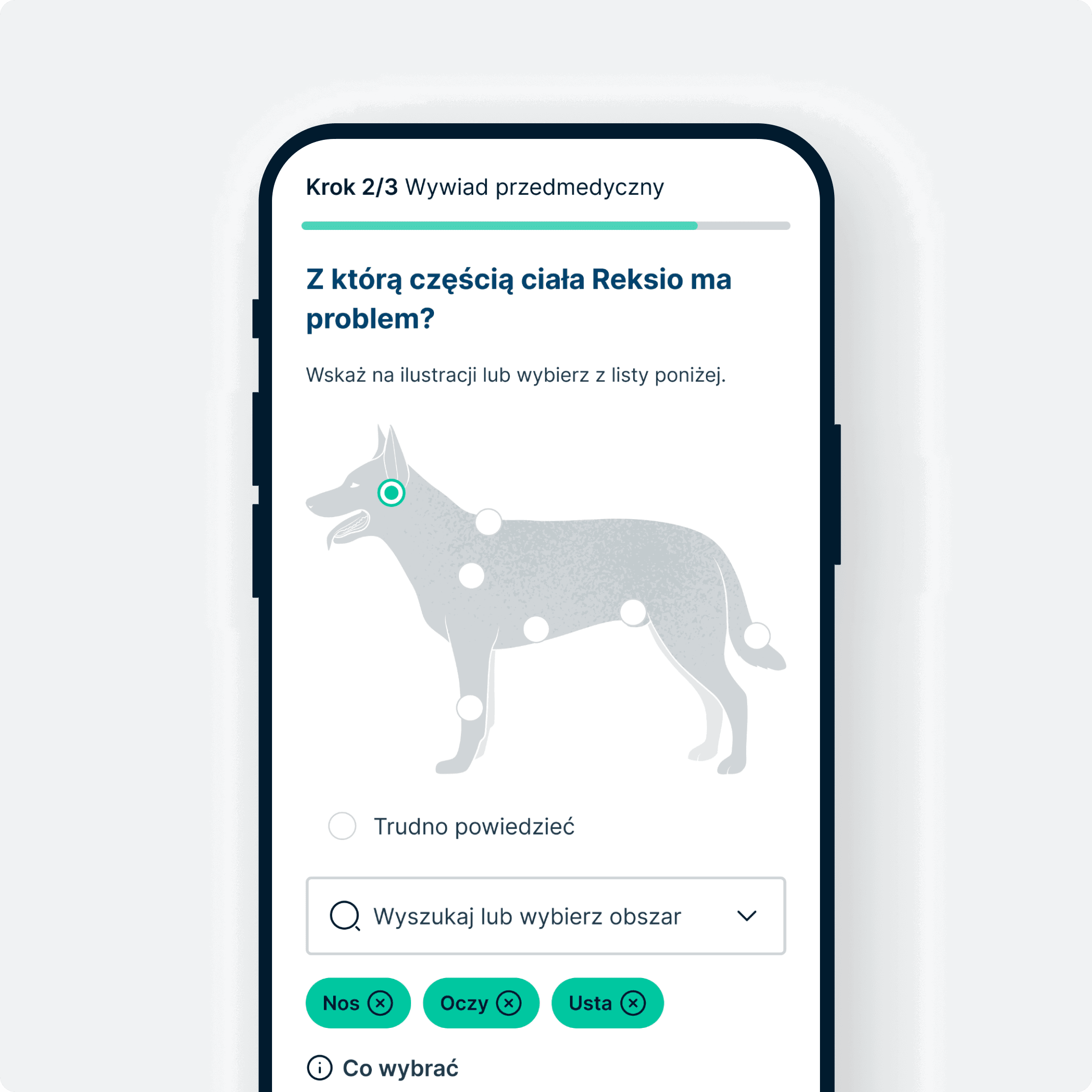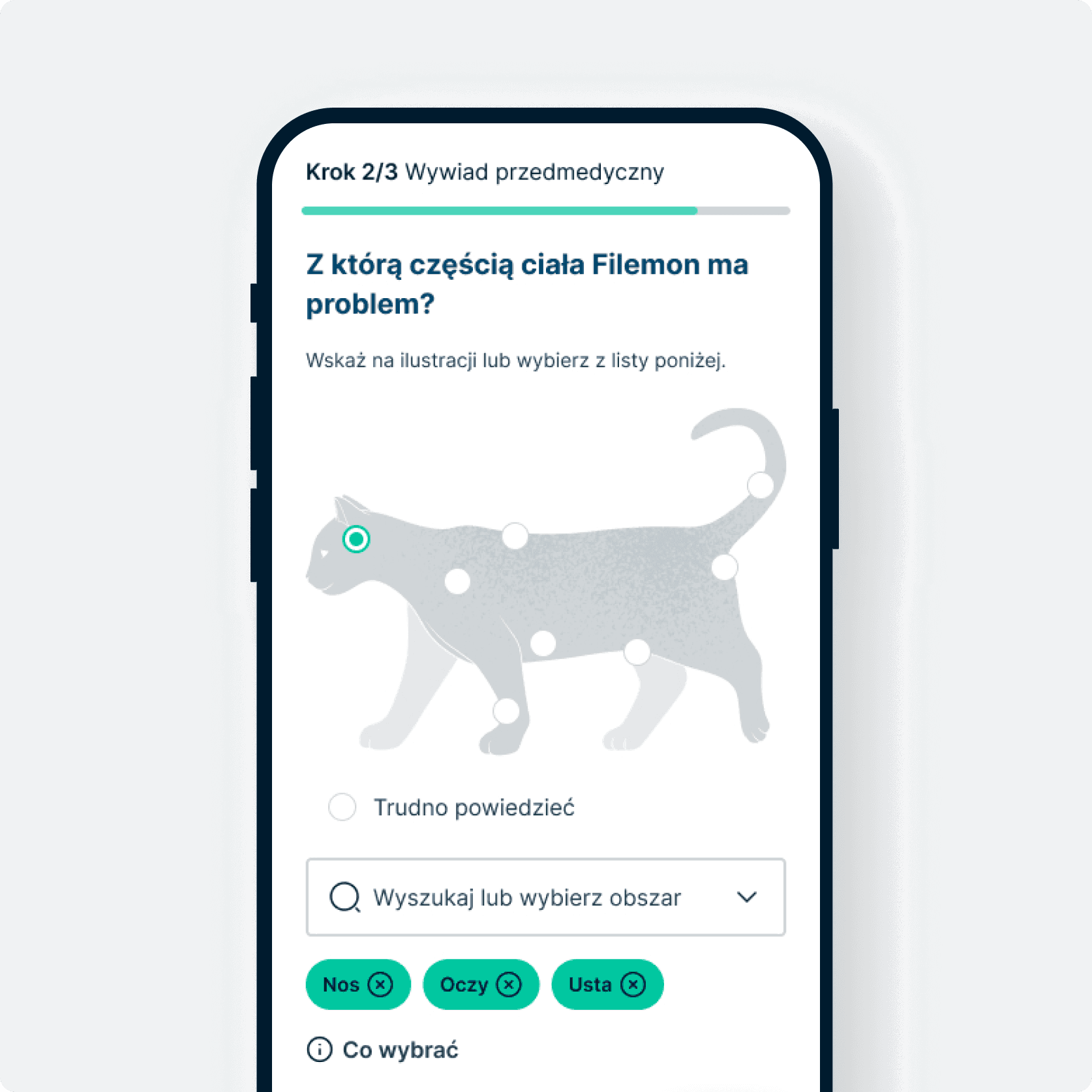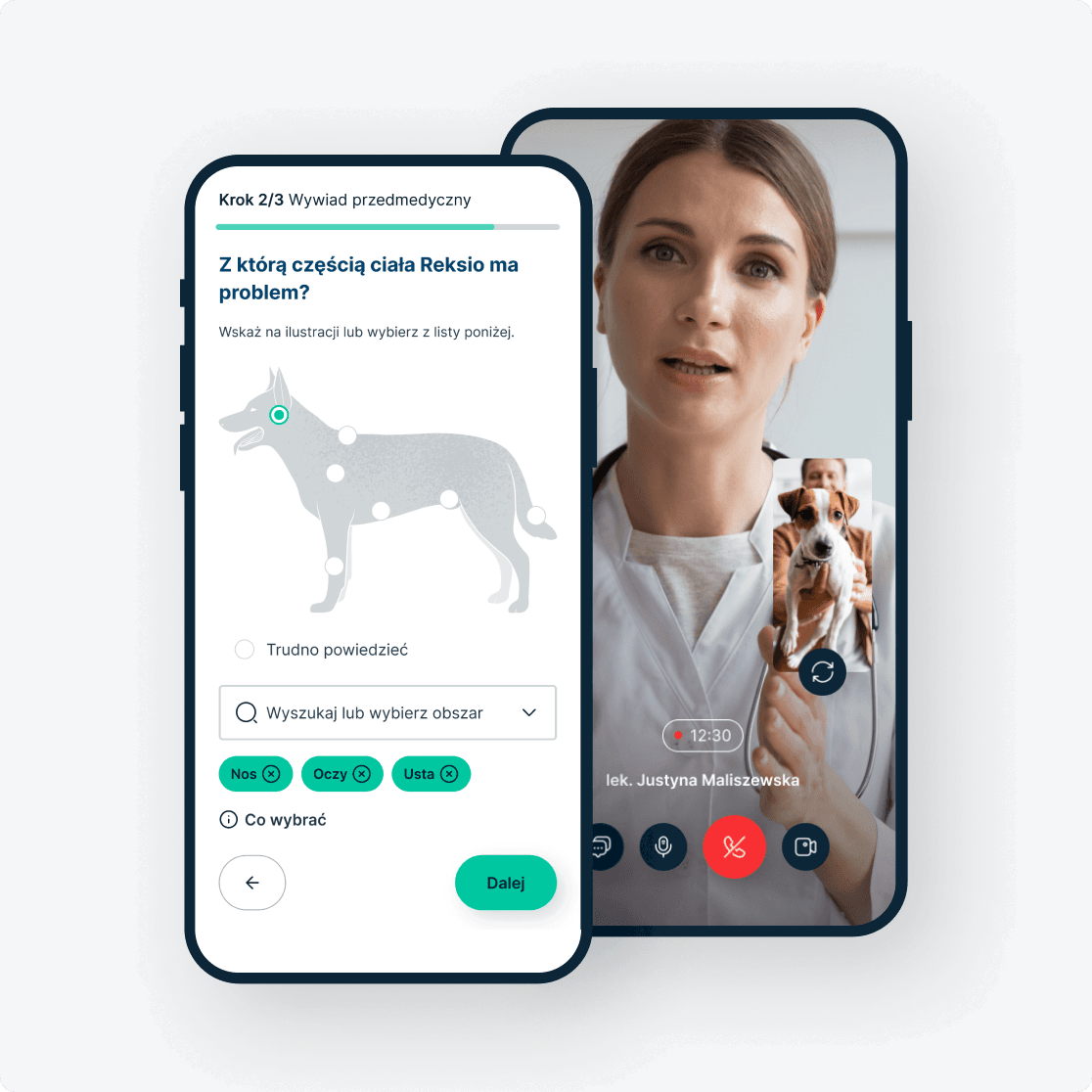 What does VetApp provide for you and your pet?

24/7 Help
Access help 24/7, seven days a week, without leaving your home.

Pre-diagnosis without limits
Get an analysis of your pet's health based on the latest medical knowledge and AI technology. Whenever you need, without limits or restrictions.

Video-consultations and Appointments
Talk to a doctor online or make an appointment.

Your Pet Profile
Each one of your pets has its own profile and file history. You only need to enter data once.

Pet Activity Log
All necessary information about your pet's health at hand.

Treatment Monitoring
Track your pet's treatment progress.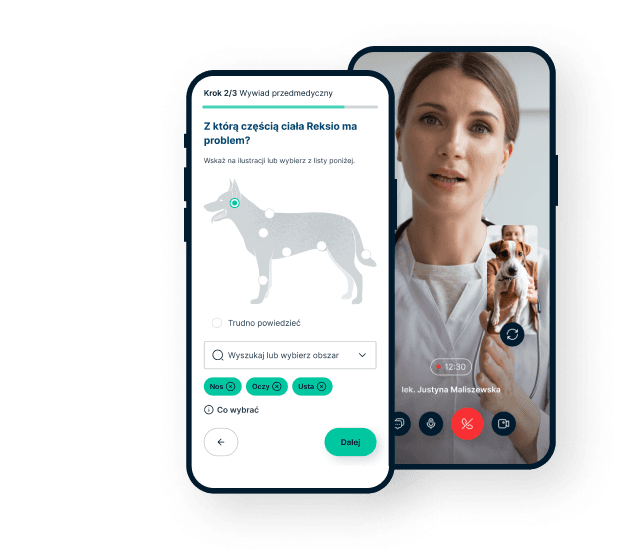 Join VetApp today
No downloads are necessary, just an internet browser. Register now and try Your VetApp.
Veterinary Application OÜ
Harjumaakond, Tallinn, Lasnamäe
linnaosa, Lõõtsa tn 5, 11415, Estonia,
info@vetapp.app
© 2023 VetApp